J.E. Bramblett, CAI
Auctioneer / Broker
Commercial / Investment
100%
Estate Sales / Liquidation
100%
Equipment / Furniture
100%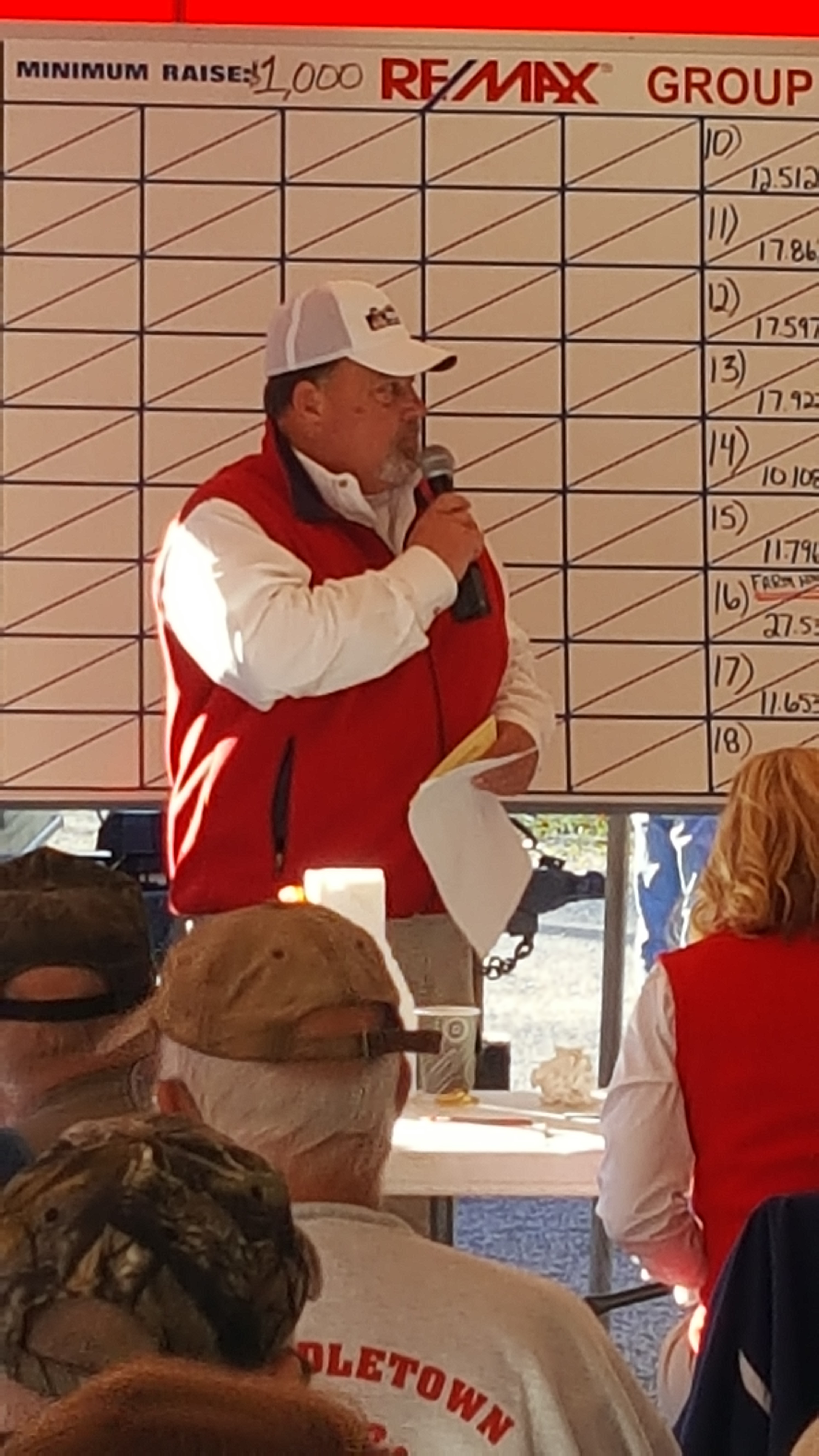 Brokering the best deals for you.
J.E. Bramblett is the founder, president, principal broker, and principal auctioneer of RE/MAX Executive Group, Inc. Hardin County's first complete real estate center is home to several teams and dozens of agents. According to the MLS statistics, RE/MAX Executive Group, Inc. is currently the number one real estate company in Hardin County and sells more real estate than the next four real estate companies combined. His Elizabethtown auction company also ranks as one of the top companies in Hardin County.
J.E.Bramblett holds an associates degree from Elizabethtown Community College. He graduated from A Pass Weikel Real Estate School. He is also a graduate of the Certified Auctioneers Institute of Indiana University.
Mr. Bramblett holds auctioneer and broker licenses in several states. He has conducted over 200 auctions in one year and devotes his marketing experience to all types of property.
Horse farms, agricultural land, and developable land have been very successful areas for Mr. Bramblett. Multi par auctions are great ways for sellers to make the most out of a large lot of land.
Single family residences and estate sales are a staple for any auction company. J.E. Bramblett makes the process of selling as easy as possible for people not familiar with auctions.
Commercial buildings, shopping malls, and home improvement stores can go out of business or move. Therefore the property and their contents must be sold off. Consequently, these types of auctions are done frequently. Auctions allow you to get the most for your goods and property.
Apartment complexes, condominiums, hotels, factories, and marinas are just a few examples of the commercial properties Mr. Bramblett has sold at auction.
In addition to real estate, other frequent auction items are heavy equipment, vehicles, guns, furniture, knives, coins, and so much more.
If you are looking to sell your property at auction, J.E. Bramblett is the man you want with the gavel in his hand.
Call us today!
Auction Staff
Auctioneers, Realtors, and Administrative Staff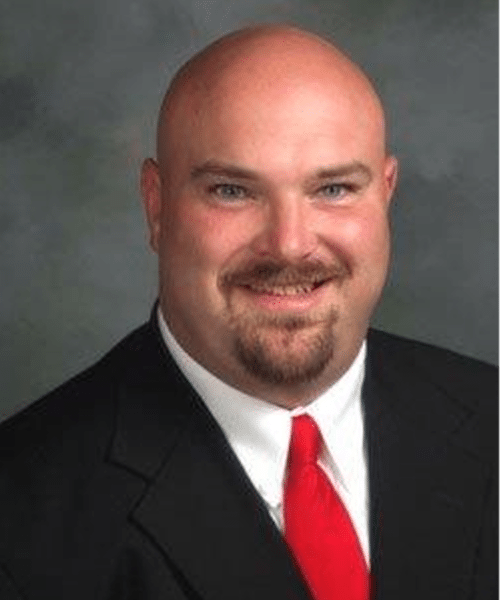 Greg Brownfield
Auctioneer | Auction Manager
gpbrownfield@gmail.com
270.268.2599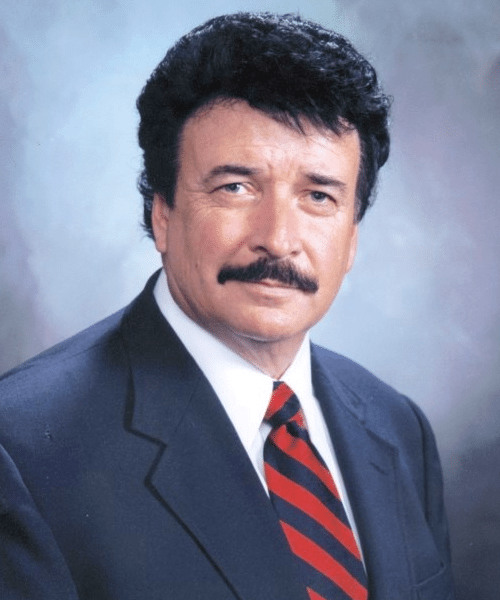 Billy Ward CAI
Auctioneer
billyward@auctiongroups.com
270.769.1655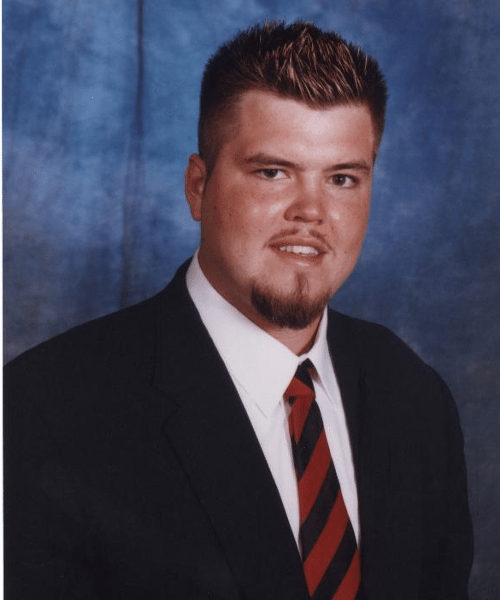 Blake Bramblett
Apprentice Auctioneer
bbramblett16@gmail.com
270-769-0038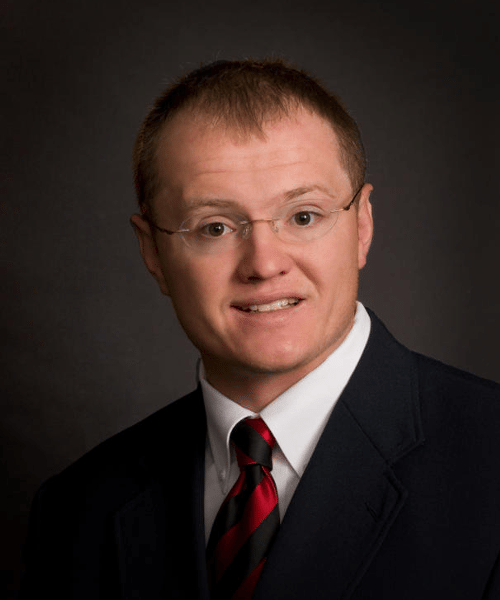 Jake Bramblett
Apprentice Auctioneer
jakebramblett@auctiongroups.com
270-769-1655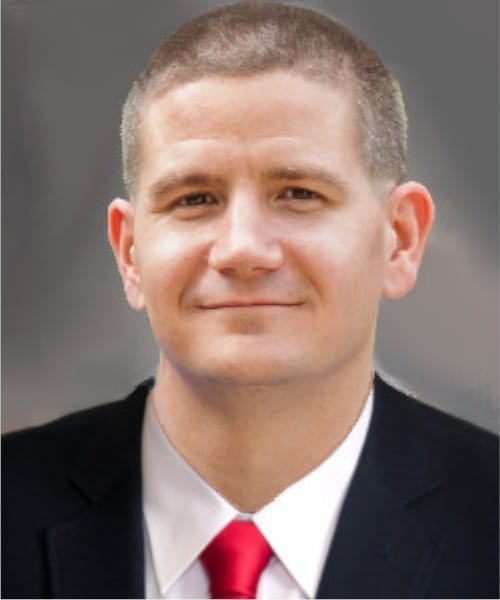 Jerry Dempsey
Realtor / Auction Clerk
jerrydempsey@remax.net
270.300.6013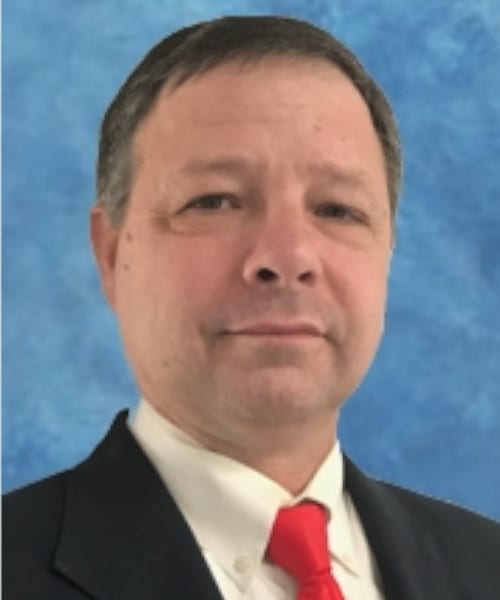 Mark Duvall
Realtor / Auctioneer
mark@duvallrealtyllc.com
270.734.9672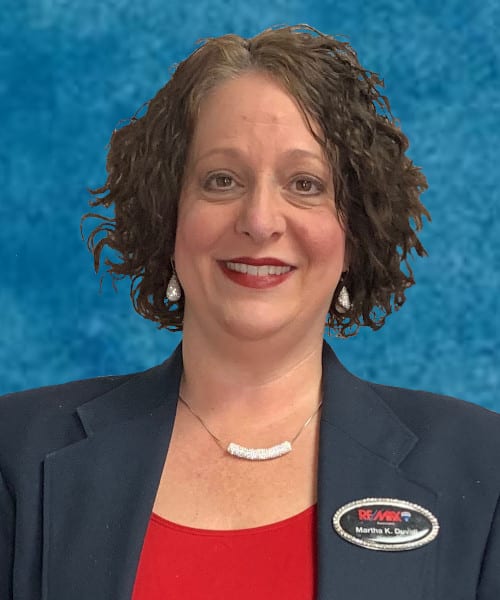 Martha Duvall
Realtor / Auctioneer
marthaduvall@hotmail.com
270.589.0793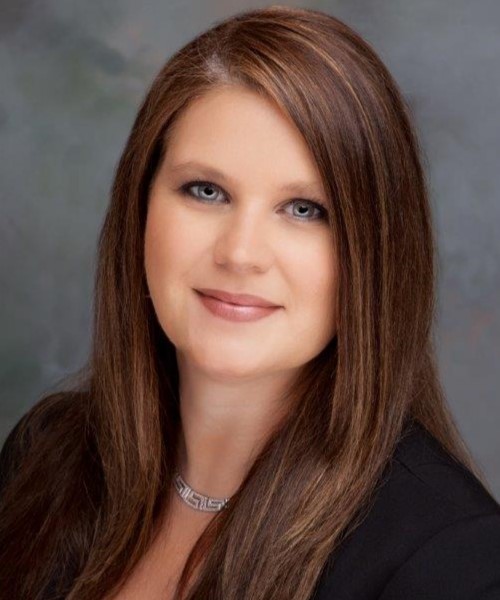 Angela Ashe
Auction Clerk | Realtor
270.268.4055
angiecashe@gmail.com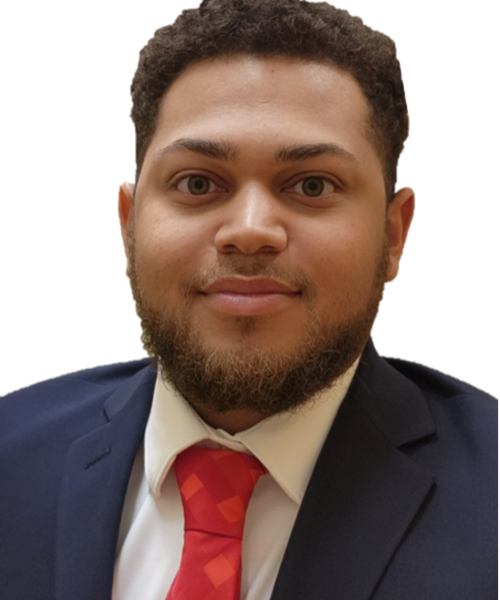 Brandon Yarbrough
Clerk / Realtor
sellwithyarbrough@gmail.com
270.219.9029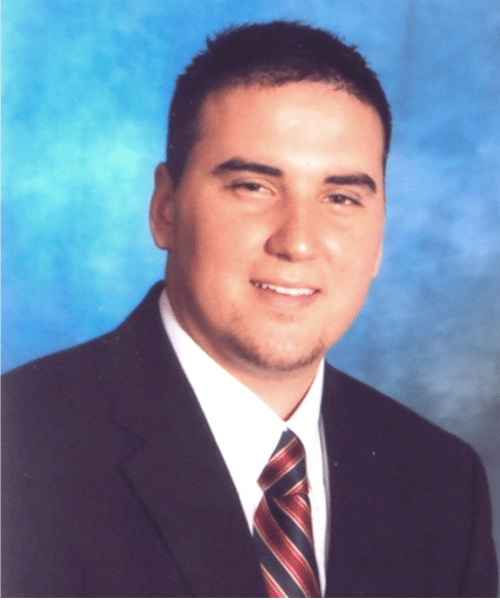 Justin Ward
Realtor / Auction Clerk
Justin.ward.remax@yahoo.com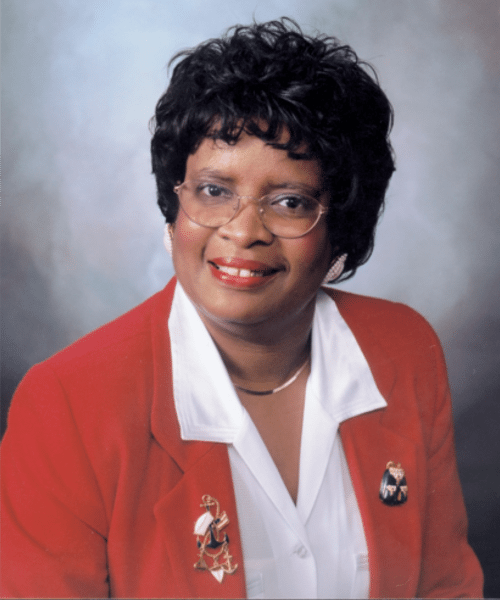 Margaret Thompson
Escrow Manager
margaretthompson@auctiongroups.com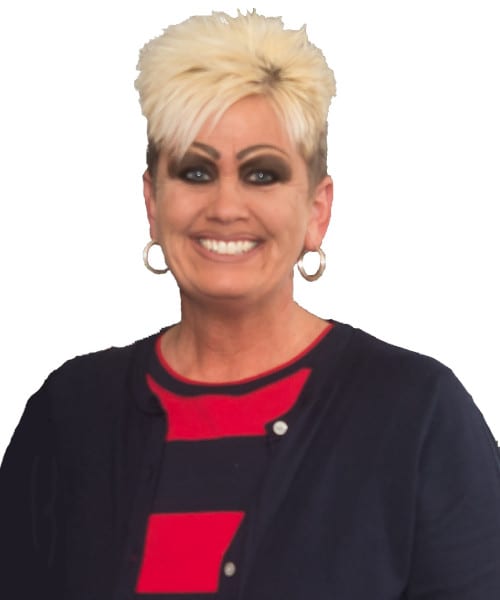 Jeanne Brashear
Business Manager
jebteam@realestategroups.com
I have worked with Mr. Bramblett on several occasions in my capacity as Chapter 7 Panel Trustee for the Western District of Kentucky, Louisville Division, and have been very pleased with the results Mr. Bramblett and his group have achieved.

Thomas W. Frentz, U.S. Bankruptcy Court
I am convinced that the auction concept has benefited our organization tremendously. The disposition of the surplus items was a key element in completing the transition to our new headquarters facility, and the excitement generated by the auctioneer's chant helped us to maximize the proceeds from the disposition of those items.

Donald E. Pardee, Delta Air Lines
First Federal Savings Bank has known or worked with Mr. Bramblett for fifteen years in the real estate business or as a personal customer. The transactions with Mr. Bramblett and his firm have been honest, straight-forward, and professional.

Alan R. Howell, First Federal Savings Bank
Beyond our extensive Elizabethtown Auction Company staff, we are further supported by the RE/MAX franchise network, celebrating over three decades of consecutive annual growth. RE/MAX is a global system of 6,536 independently owned and operated offices in 76 countries, 7 territories, and 6 continents. A sales force of 93,339 member agents who lead the industry in professional designation, experience, and productivity while providing real estate services in residential, commercial, referral, relocation, and asset management. RE/MAX lists and sells more real estate than any other real estate network in the world!
As one of our clients, you can be well assured that will will bring the highest possible price for your property through our marketing and execution of your auction.
We offer auction services and real estate for sale across Kentucky including major areas such as Elizabethtown, Vine Grove, Radcliff, Fort Knox, and Rineyville in the Hardin and Meade county areas. Our base of operation allows us to easily service auctions in Hart, LaRue, Grayson, Bullitt, Nelson, Jefferson, and Breckinridge counties as well. Beyond Kentucky, we have provided auction services all over the United States.

Residential Homes
Luxury Homes
New Construction
Motorcycles, Cars, Trucks, & Caravans
Equipment (Farm, construction, etc)
Guns & Knives
Furniture
Estate Sales

Farms and Land
Residential Lots
Development Land
Agricultural Land
Horse Property
Lakefront Property
Hunting Land
Recreational Land

Shopping Malls
Hotels, Inns, B&B's
General Commercial
Apartment Complexes
Condominiums
Marinas
Liquidation
FF&E

RE/MAX Group Auctioneers is a full-service Elizabethtown Auction Company that provides a complete menu of services to select from. We offer templates or customized marketing programs to meet your specific needs. We can handle your auction no matter the size. From lots of personal property to multi-million dollar land and estates, we have done it all.
Learn more about our process
Elizabethtown Auction Company
Summary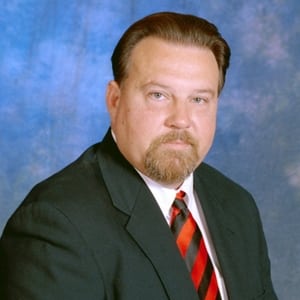 Name
Website
Job Title
Address
100 Chase Way, Suite 1

,


Elizabethtown

,

KY

,

42701