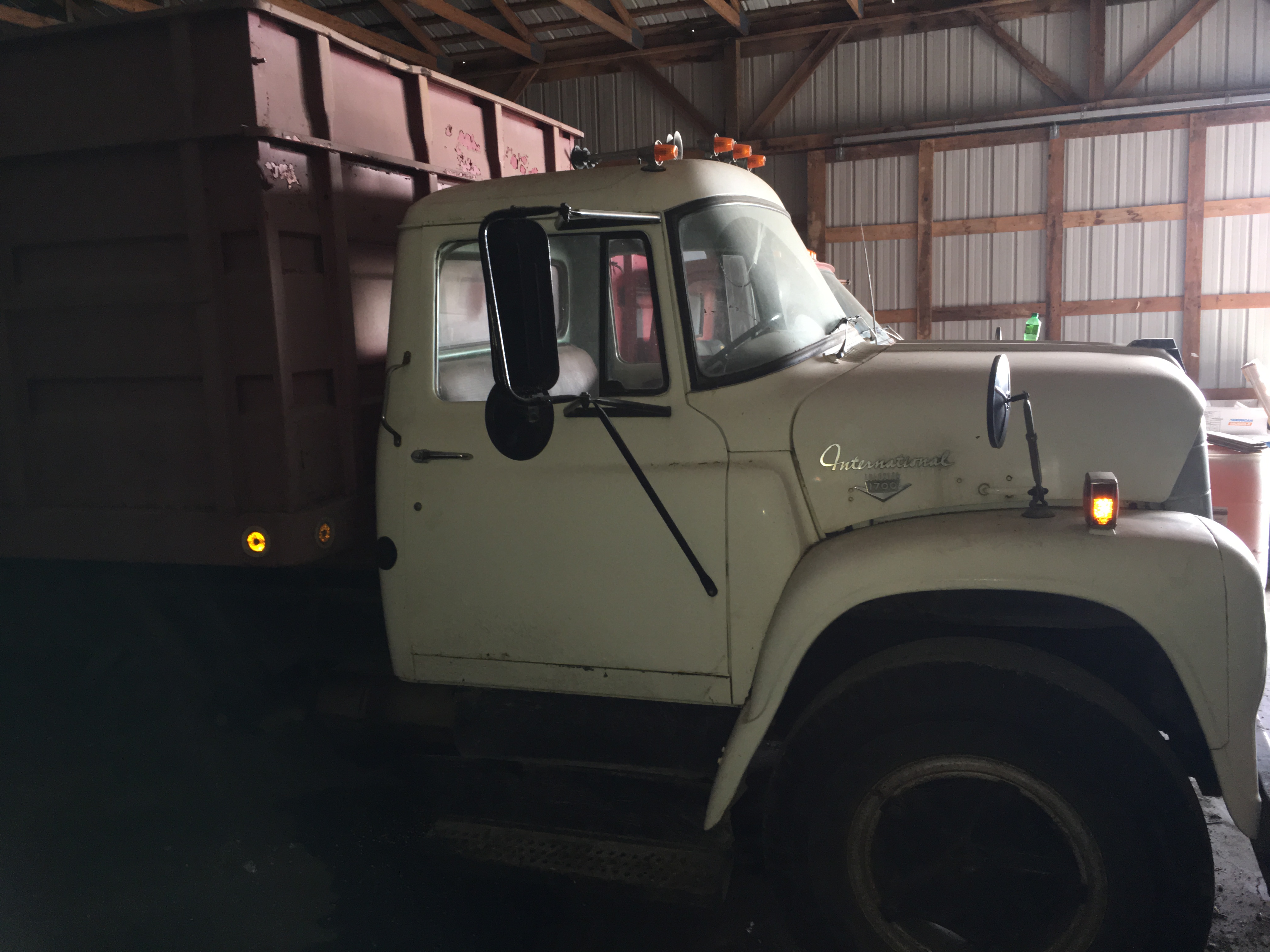 Equipment & Vehicle Auction
3640 Shepherdsville Road
Hodgenville, KY 42748
RE/MAX Group Auctioneers is presenting an Auction for furniture, equipment, vehicles, and other items.  This auction will be held at 3640 Shepherdsville Road in Hodgenville, KY 42748.  Signs will be posted.  Click here for directions.
Auction will be from 1:00 pm to 6:00 pm on Friday August 3rd selling antiques, glassware and miscellaneous personal property. The auction will continue from 10:00 am on Saturday, August 4th selling farm equipment, vehicles and the balance of the personal property.
DIRECTIONS: From Elizabethtown.  Dixie Highway left onto Hodgenville Rd (210).  Turn left onto State Hwy 567/Valley Creek Rd.  Turn Right onto Ford Highway.  Right onto Mack Thomas Road (1607).  Auction site is on the right.
Equipment
1980 – 20′ International disc with hare
2008 – Bumper hitch trailer (8′ x 16′)
2010 – 24′ Delta gooseneck trailer with dove
2012 – John Deere Batwing 15.5′ bush hog
2012 – John Deere 530 mower conditioner
2014 – John Deere pallet forks
953C Caterpillar tracked loader with heat, air, & G.P. bucket
New Holland H7230 discbine
1971 International truck – 500 bushel capacity bed
John Deere corn planter 6R series with Donahue trailer
Corn head & grass head with chopper for John Deere 3970 chopper
John Deere 3970 corn/hay chopper
10-ton Badger silage wagon
Tractors
1951 – SC Case
2012 – John Deere 6470 4WD with loader
Cat 953B Hi-Lift – OUT
Vehicles
1985 – 2-ton 30′ Kodiak 3500 truck – Red
1986 – Fleetwood semi-truck – Brown
1997 – GMC Chevy 2-ton 30′ flatbed – yellow
1998 – International semi – Orange
1999 – 4WD Infiniti – Gold
2003 – Chevy Savannah van – White
2008 – John Deere 4WD XUV 6201 Gator – OUT
2012 – Chevy Impala – White
1999 – Ford Ranger – Blue
2000 Lincoln Navigator Limo – White
Furniture
Bedroom suit
Antique wooden bed
Other Beds
Antique glass display case
Antique lantern desk
Wooden hearth
Massage chair
Rocking chairs
Other Items
Fountain waterfall clock
Christmas decor
Fall/Halloween decor
10 fluorescent light fixtures
Commercial sliding glass doors
Florist supplies
Fireplace frame
Coca-Cola collectibles
Coke bottles
Colored glass
Tea sets
Glassware
China sets
Glass vsaes
Antuque doors
S&P shakers
Candle holders
Glass punch bowl sets
Baby bed
Oil lamps
Dishware
Cooking supplies
Victrola record player
Racks
Stands
Craftsman GT5000 lawn mower
Double door refrigerator
Bicycle
20 round hay bales
Hickory baskets
Woven baskets
Flower baskets
Whirlpool range oven
And much much more!!!
Terms & Conditions
There will be a 10% buyer's premium added to determine the final sale price.  A total of 15% down the day of sale on real estate, balance within 30 days or less.  2018 taxes will be prorated.  Sold "AS IS WHERE IS" without expressed or implied warranty.  New buyer will receive possession day of closing.  All verbal disclosures the day of sale take precedence over any terms here.  Guaranteed marketable title, free of all liens and encumbrances.