Tack Auction
RE/MAX Group Auctioneers is presenting an Auction for a wide variety of Tack in Elizabethtown, KY on Saturday, June 4th 2022@ 10:00 am EST. We will be selling new and antique saddles, bridles & bits. Also selling leads, halters, saddle blankets, warmers, and much more. Pictures & Descriptions below. More pictures and a full item list will be posted as we get them cataloged. Auction will be held on site to be determined. Stay tuned for more details closer to the auction date.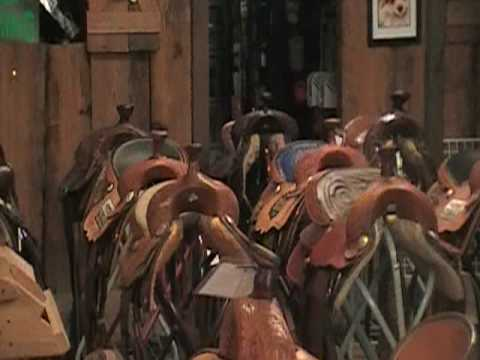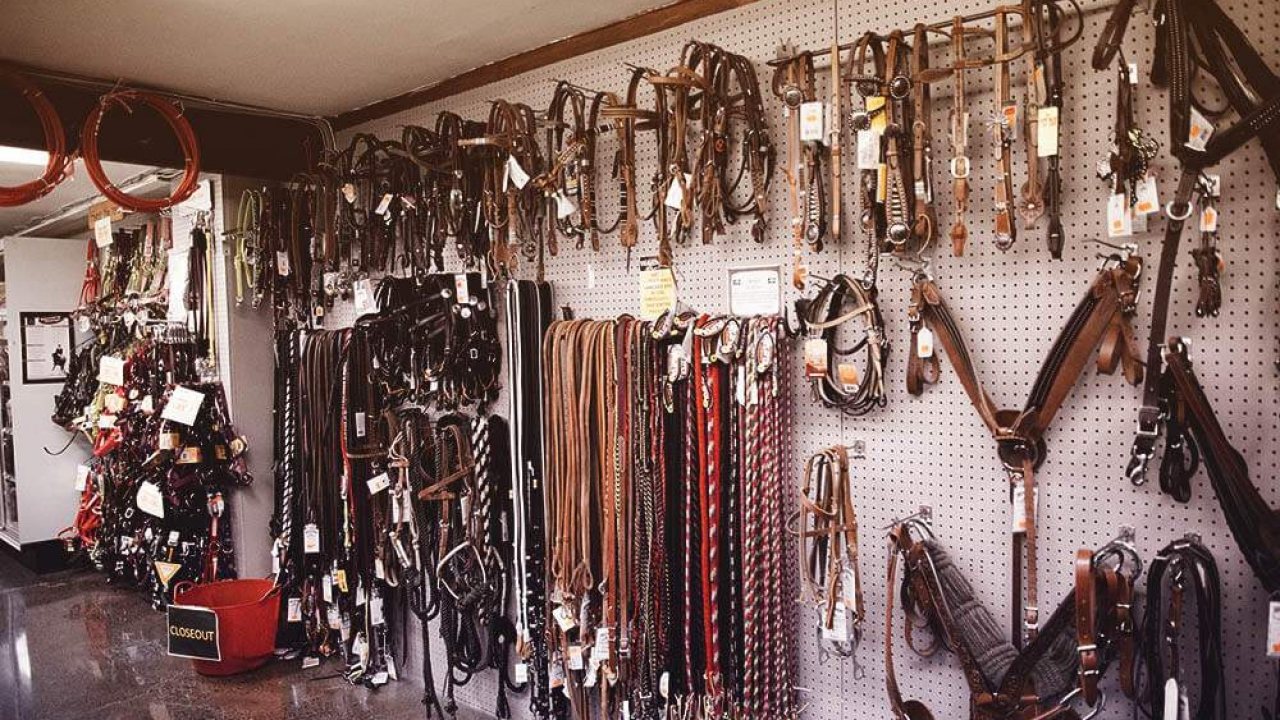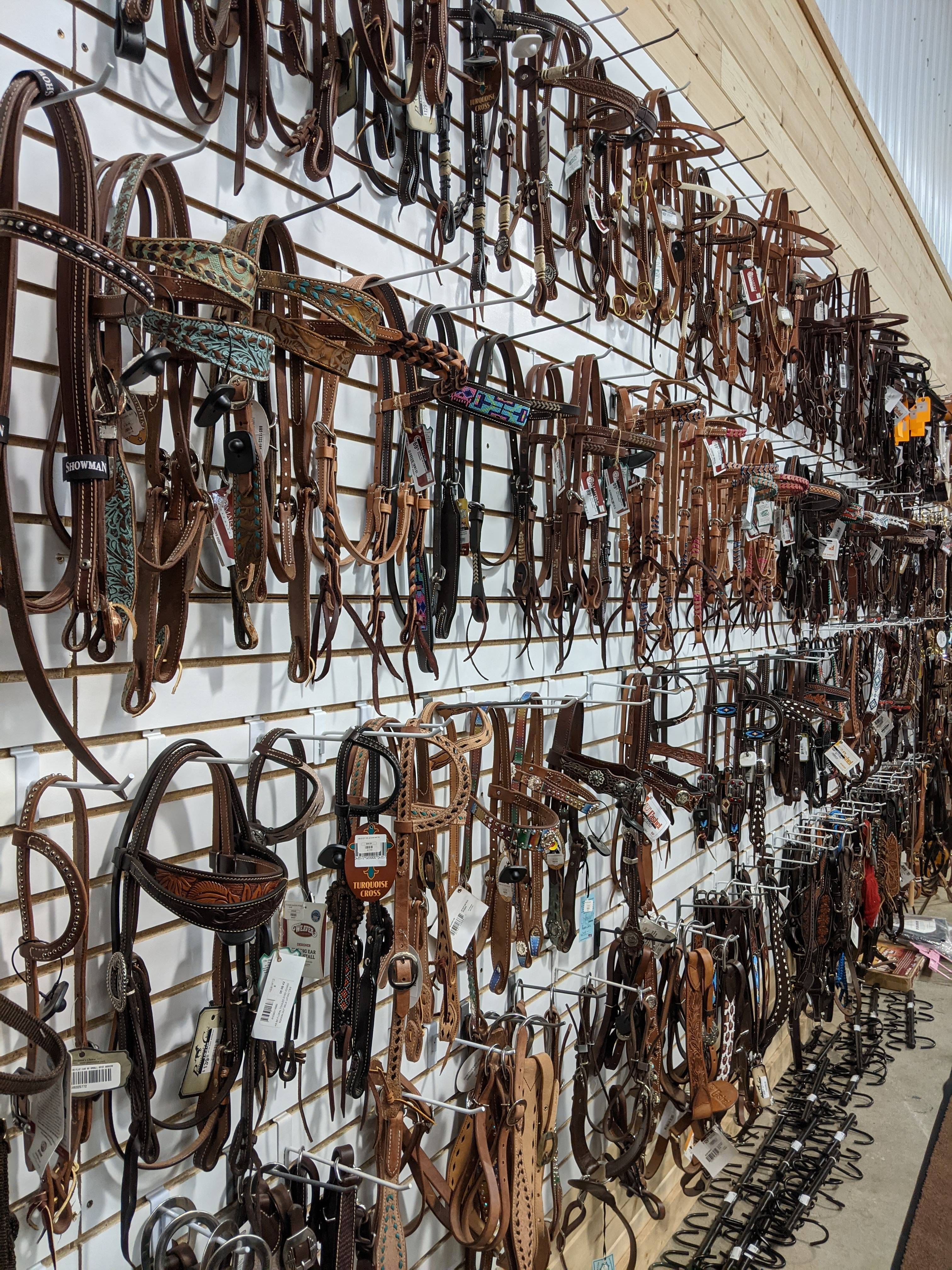 OVER 200 SADDLES BEING SOLD
WW1/WW2 ERA SADDLES
WESTERN SADDLES
ENGLISH SADDLES
AUSTRALIAN SADDLES
McCLELLAN SADDLES
SIDE SADDLES
PARADE SADDLES
SADDLE FENDERS OF ALL KINDS
SADDLE STANDS
SADDLE STIRRUPS
HALTERS & LEADS (NEW & USED)
ANTIQUE BITS
NEW & USED BITS
SPURS
BRIDLES
RINGS & STRAPS
WINTER HORSE BLANKETS
ANTIQUE HAMES
OLD WORK HORSE COLLARS
WESTERN SADDLE PADS
MINITURE SHOW HALTERS
WORK HARNESSES
DRIVING HARNESSES
SADDLE RACKS
GROOMING SUPPLIES
CLIPPERS
FENCE CHARGES
WIRED FENCE TAPE
MISC. FENCE SUPPLIES
1942 MORRIS CODE READERS
RED GOOSE NECK BOX TRAILER
WHITE GOOSENECK BOX TRAILER
MOWER
HAY RACKS
HEATED BUCKETS
GENERATOR
Terms & Conditions
There will be a 10% buyer's premium added to determine the final sale price. Sold "AS IS WHERE IS" without expressed or implied warranty. All verbal disclosures the day of sale take precedence over any terms here. All items must be removed from property on the day of the sale.